NOVEMBER 25, 2006
Chief no longer resides with us, he is currently living out his twilight years in Marion County. Chief will be truly missed. WE LOVE YOU BOY!!!
"Is there a problem?"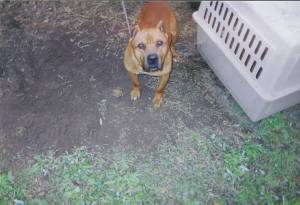 Chief stretched to the max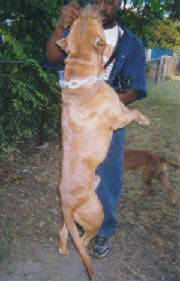 Check out the chest and shoulder muscles.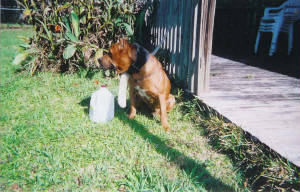 Check Back For More Pics...